Publication Scheme
Publication Scheme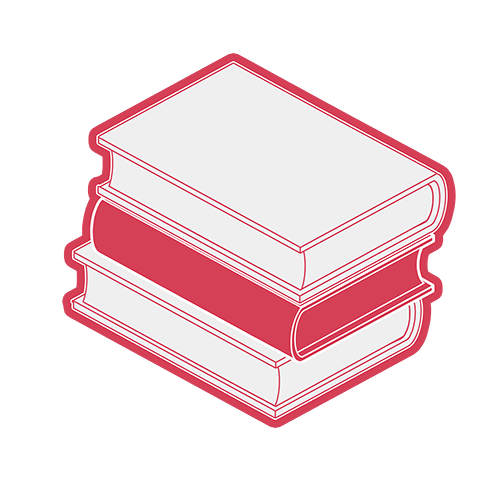 "
Manchester City Council has a legal obligation to routinely publish certain classes of information, as specified in the publication scheme, and to responding to Freedom of Information requests in a timely manner. For more information visit the Information Commissioner's office.
The model publication scheme was created by the ICO to encourage Authorities to proactively set out their high-level commitment to publishing information, using seven specific classes. The Publication Scheme should also clearly state how Authorities should make the information available, what they can charge, and what they are required to tell members of the public about the scheme.
What are the classes of information?
In line with the Information Commissioner's model, our Publication Scheme contains 7 classes of information:-
Who we are and what we do
What we spend and how we spend it
What our priorities are and how we are doing
Our policies and procedures
For further information please visit the following pages, which cover all aspects of the Publication Scheme and Freedom of Information